---
Where the beat goes on
Across the East of England and the UK
---
---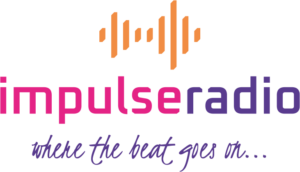 Welcome to Impulse Radio.
We play all the latest and classic dance along with soul, R&B and disco tunes. We broadcast 24hrs a day across the East of England and the UK. The evenings are host to the specialist shows including Sister Bliss, Chicane, Robin Schulz and many more.
You can listen to us here on the website, through our apps, Smart speakers (Alex, play Impulse Radio or Hey Google, Talk to Impulse Radio) as well as getmeradio, MyTuner Radio and many more.
Let us know what you think via the socials (Facebook, Twitter and Instagram).
---
---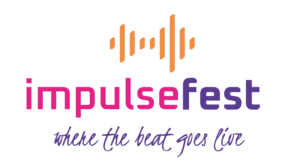 4th June 2022 – Larkhall Farm
Burwell, Cambridge CB25 0DB
3pm – 12.30am
Impulse Radio is 1 year old and to celebrate we are bringing you Impulse Fest.
Saturday 4th June we have a full day of music starting off with chill out, moving to soul and funk and then onto the big dance tunes.
And to put the icing on the cake we have a personal appearance from Alison Limerick headlining the day and DJ Doctor Feelgood bringing you the Balearic vibes from Ibiza.
Impulse Radio DJ's
DJ Doctor Feelgood
Dave Price
Aitch
Dan "The Stuff" Morgan
DJ Rich in the Mix
Impulse Radio in association with Larkhall Farm Events & The Fox
---